No one ever made a difference being like everyone else.
BE prepared whatever happens.
You want services that are easy to provision and use. You want quality and competitive pricing, as well you want to deal with a friendly, strong company you can trust.
With working from home becoming increasingly common, there is plenty to think about when it comes to effective distance working, and one of the most important is being able to easily communicate with colleagues, partners and customers.

Not everyone has masses of room to set up a home office. So the key is to find professional products that take up little space but still deliver the highest quality.

To cloud or not to Cloud....
This is something that gets asked a lot and it is a very important question.

However, before you can answer it you must first clarify the term cloud and how all encompassing you are meaning the term to be.

Without the proper consideration you could fall into the trap of a solution that on paper looks good, but in reality doesn't actually help you now and certainly won't help you in the future.

Cut out the hype, and the buzz and chat to us about how you can choose the right mix of solutions for you.

Be Mean, Be SEEN and also Be GREEN.
Energy saving is something to be taken seriously by businesses. Readycrest is conscious of being green and to provide energy efficient, and energy sustainable solutions to our clients to help prevent man-made climate change, as well as lower running costs and increase efficiency levels.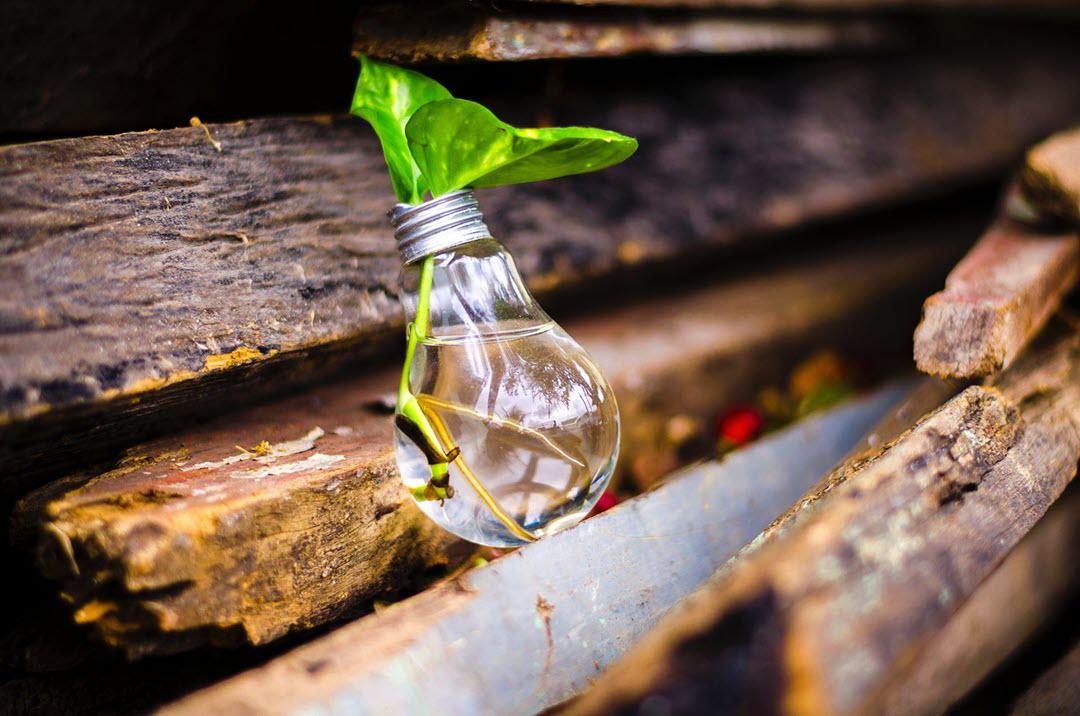 Going green doesn't have to mean compromise, you can still have the best of IT/telecoms and business security. IP CCTV for example can vastly reduce the cost of security surveillance whilst also improving the quality of images, storage and performance. The same goes for virtualising servers and changing the structure of your telecommunications.
SECURE YOUR Business.
Modern businesses consist of not only full-time employees, but users such as contractors, seasonal workers, remote workers, and partners. Often these people need secure remote access on devices outside of those provided by your business.
Most enterprises turn to a combination of VPN, Virtual Desktop Infrastructure (VDI) and remote IP handset/ applications to provide the required remote connectivity, but is there a better way for your business?
Not all business related information is stored centrally; both business and personal computers are permitted to access cloud based applications such as Office 365, file shares from outside of your controlled network and mobile workers can dial via their own mobile number. This can lead to data breaches when information from the cloud is stored on non-corporate computers or someone's phone isn't securely locked. Don't panic though, we are here to help. Give us a call and we can explore the opportunities for you and your business.